I have a collection that references the "Name" field of another collection. This child collection is essentially a table of transactions (many to one relationship with parent collection).
I am trying to display a table of that child collection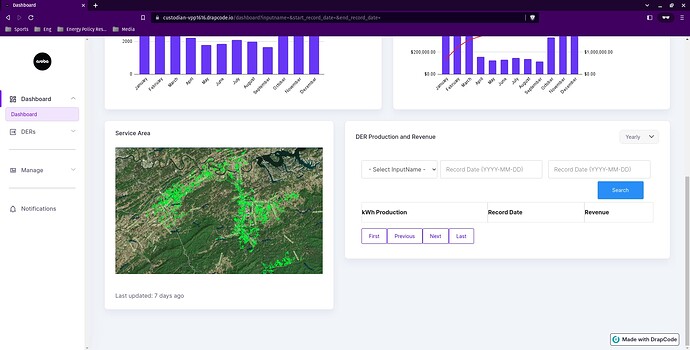 And here is the child collection I'm looking to display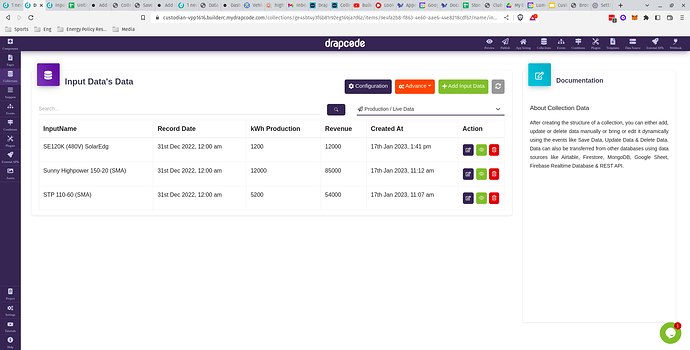 I believe I have bound the collection to the component on the page correctly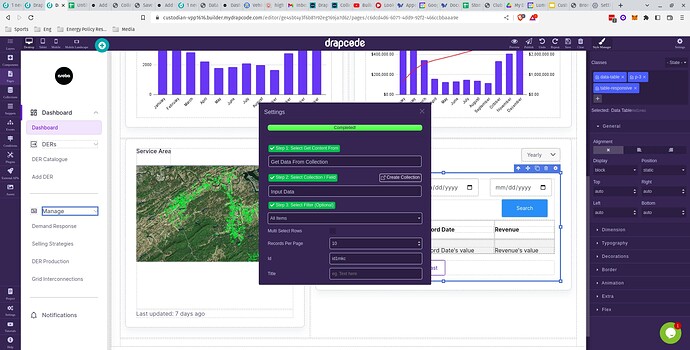 I followed this exact same process to display a table of the parent collection on another page, so wondering here if I am missing something, or if what I am trying to do is currently unsupported.