How can I connect to an airtable base, and use the external api to get data into drapcode collections?
Hi @nikintosh,
If you just need to fetch the data from Airtable and display it on the data table or data group, then you can check the below tutorial: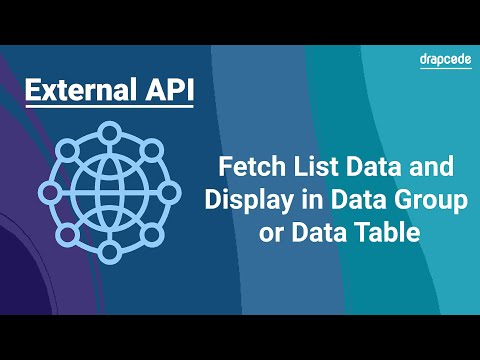 And if you want to fetch the data and then store it in the collection, then the below tutorial will help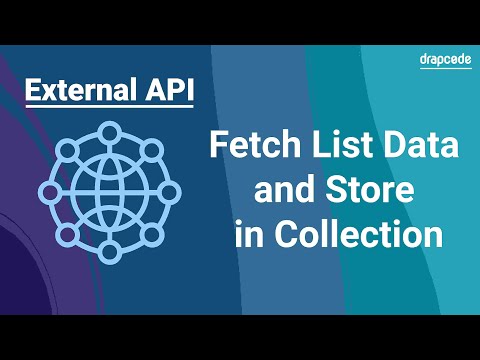 Hope this helps.
Please let me know if you have any other quesiton.
Thanks.
I followed the instructions in your video and I am getting this error response when I use the rest api to retrieve (GET) airtable data. I need assistance
@nikintosh Can you please send me the screenshot of the settings of your External API which you have created?
Basically the header/params/URL, etc.
Thanks. Let me get this checked.
Hi, have you managed to resolve this issue?
Yes, the issue has been fixed. Can you please check now?
Thanks.
Yes I have checked, thank you. Much appreciated.